DHM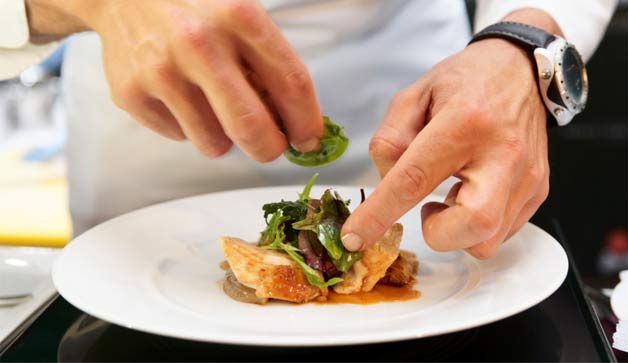 Hospitality industry is one of the most promising sector and growing with rapid pace. Every year this sector contributes a lot in the economy of the country. The industry is growing day-by-day and because of endless opportunities in this Hotel industry large number of students choosing this field to build their career. After pursuing a degree in hotel management whole world is your workplace. You can move to any country to find a job and make your career. A career in hotel management will offers you endless job opportunities and a good growth. This industry has a growth rate of 200% per year. So making a career in this field can be lucrative affair and right choice at this moment.
Diploma in Hotel Management program is a short term course, designed to fulfill the needs of the students who desire to make a career in the hospitality sector within a short span of time.
The diploma is suitable for high- school graduates aiming to build a career in hotel and restaurant management. This programs aims to provide students with a broad understanding of the operational aspects of the hotel industry, and knowledge of the key management principles. The program is designed to appeal to those with an entrepreneurial spirit, managerial aspirations or as a basis for further studies at Bachelor level.
Duration: 1 Year Full Time

Eligibility: 10th